skilled team
Meet Our
Executive Team
Members
If we had a 'secret sauce' it would be our awesome people.
professional people
Our Leadership Team
We have experience working with large and small businesses and are ready to
develop a targeted strategy and plan that's just right for you.
Md Manjur Hossain
Managing Director
Jaher Bhuiyan
Co-Founder
Omar Faruque
Social Media Marketer
Noor Nobi
Apps Developer
real testimonials
What They
Say About Our
Company?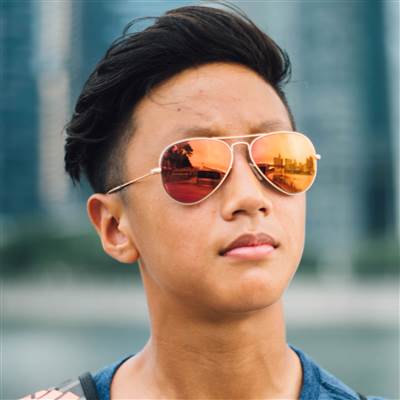 My Digital Consultant has increased our traffic, keywords, and conversion. We've enjoyed working with them and consider them a strategic business partner.
Michael Terry
Lead Marketer